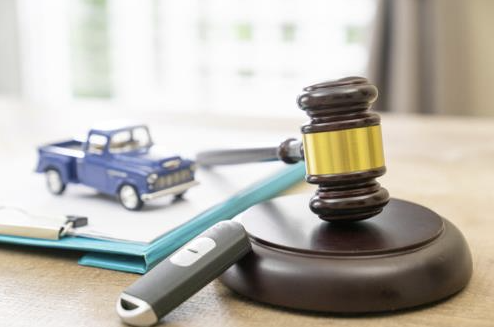 Our law firm serves clients in Toronto and the Greater Toronto area, providing specialized services for clients who are looking for an Ontario or Toronto car accident lawyer. With our deep understanding of local laws, regulations, court practices, and well-connected in the local legal community, we can ensure that your case is handled with the highest level of professionalism and expertise.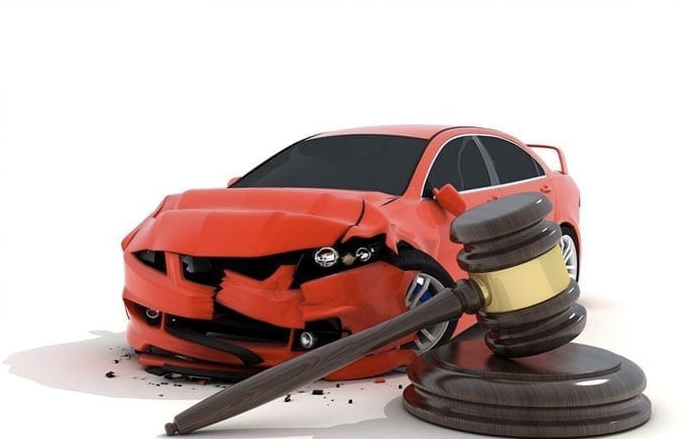 Welcome to Lawyer For Car Accident, a leading car accident law firm dedicated to helping clients navigate the legal process and seek fair compensation for injuries and damages. Our team of experienced car accident lawyers has extensive experience in representing clients in car accident claims, including those involving serious injuries or wrongful death.
We understand that being involved in a car accident can be a traumatic and overwhelming experience, which is why we are here to guide you through every step of the process. Our attorneys have the knowledge and expertise to help you determine who is liable for the accident, gather evidence, and negotiate with insurance companies on your behalf.